27 Jul 2022
READ, WATCH, LISTEN: Top picks for HR leaders right now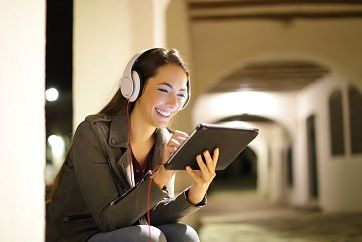 If you're looking to get a grip on the HR skills that drive revenue growth, or wondered just how far you can go to separate work and home, or if you are sick to the back teeth of meetings, here are your go-to must read, watch and listen recommendations.
READ
Article | New Research Shows That High Growth Large Companies Have Distinct HR Skills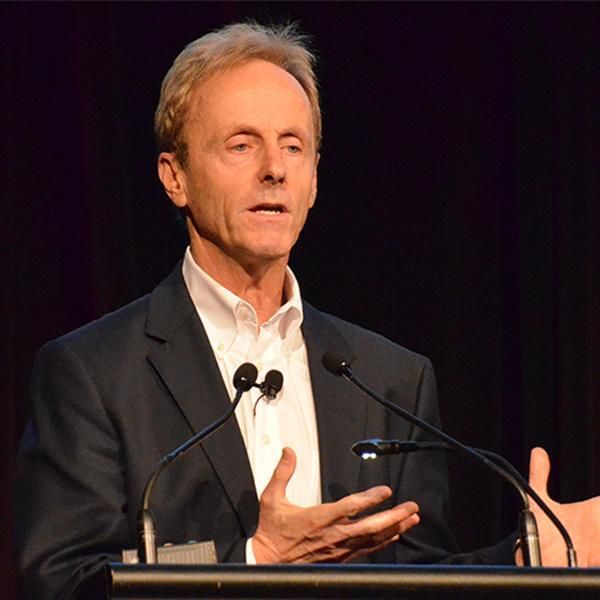 Josh Bersin explains the findings behind The Bersin Academy's research into the highest growth companies and their HR teams' assessments of their level of familiarity and experience in more than 80 different functional areas. It looks at knowledge as well as experience and covers all the major disciplines of HR, recruiting, and talent management.
Don't miss Josh Bersin - Global Industry Analyst, Founder and Dean, The Josh Bersin Academy - at HR + L&D Innovation Tech Fest when he speaks about:
The Disruption Never Stops: What's New and What's Ahead in the HR Tech Market
Find out how to apply the emerging trends and innovations to your HR tech road map as Josh Bersin debuts initial findings from his extensive annual report on the HR technology market — the most authoritative industry analysis available! The past months have seen some surprising and not-so-surprising acquisitions, new product offerings, and market disruptors. Josh will untangle this complex, ever-evolving market to help you make better sense of your HR technology purchasing decisions, and to design future-forward solutions that fit into the flow of work – and life – in this age of digital transformation.
WATCH
TV series | Severance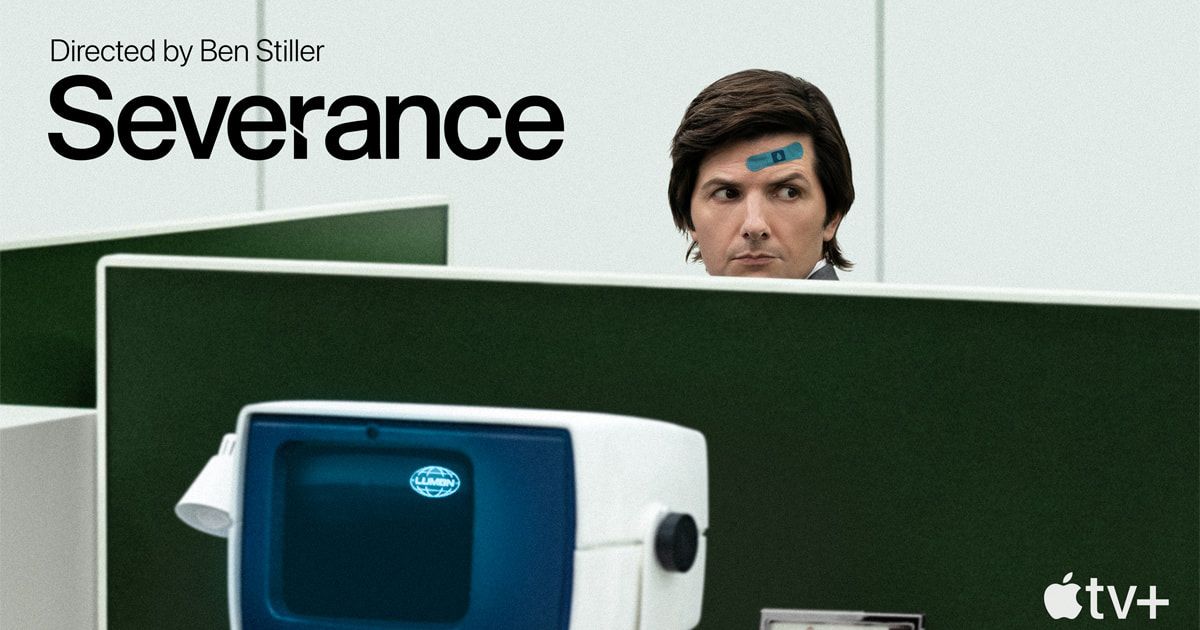 What if when you were at work you had no memory of your life outside the office and when you were at home didn't even know what you did for a living? In this Apple TV+ series starring Adam Scott and Patricia Arquette, Mark leads a team of office workers whose memories have been surgically divided between their work and personal lives. Over seven episodes they embark on a journey to discover the truth about their jobs.
LISTEN
Podcast | The One Thing To Ask Yourself Before Every Meeting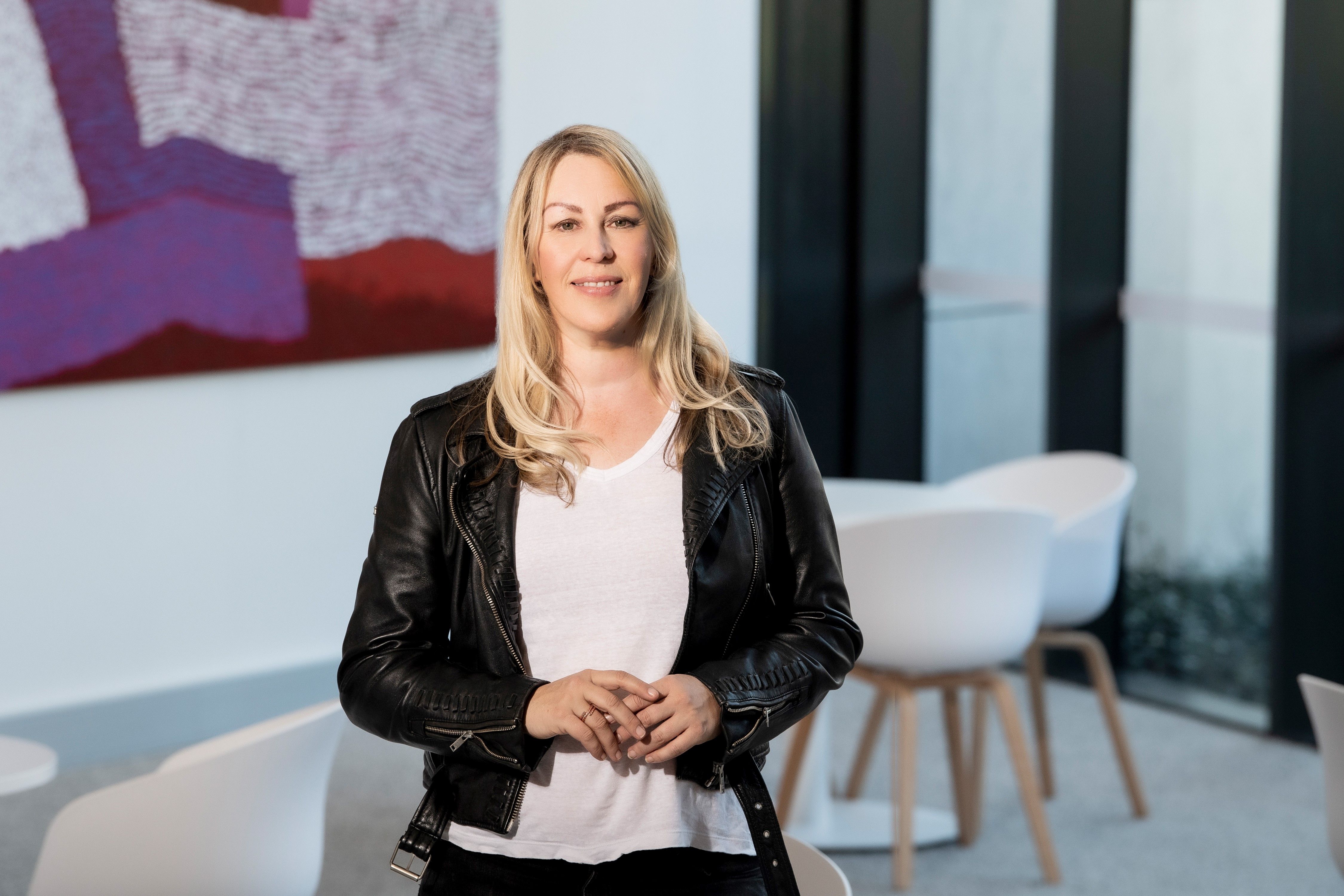 On average, we're spending 10 to 23 hours a week in meetings. So, which meetings could have been an email? On this episode of podcast, 8 Minutes To Change Your (Work) Life, Dr Libby Sander provides some topical advice on making meetings worth your time and what to do if they're not.
Don't miss Dr Libby Sander - MBA Director & Assistant Professor of Organisational Behaviour, Bond University - at HR + L&D Innovation Tech Fest when she speaks about:
Surviving to Thriving: Employee Well-Being in a New Landscape of Work
How has the pandemic impacted the role of work in our lives and what does this mean for the future of work? Is wellbeing now centre stage in the workplace or are the dollars what still what really talks? Dr Sander will use the latest research and case studies to give an insight into what work looks like going forward and practical steps we can take to help employees move from surviving to thriving.

Register for HR + L&D Innovation and Tech Fest
8-9 NOVEMBER 2022 | ICC SYDNEY