12 Oct 2022
Take 5 with … Helen Sedcole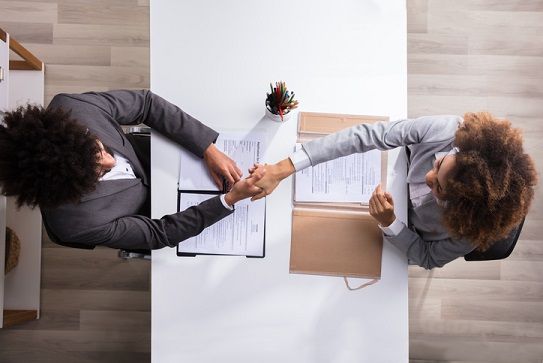 What was your VERY first job? What leader has inspired you the most? How do you get in touch with your inner leader?
1. What was your very first paid job?
I did a local newspaper run (which then got picked up by my brother and my sister over time – although I do recall my parents ended up covering for each of us from time to time!)
2. Your Tech Fest talk will address 'Growing Leadership Capability at Z Energy', what leader(s) have inspired you the most either professionally or personally?
Our CEO – Mike Bennetts - exemplifies great leadership to me. He founded Z Energy in NZ, and his commitment to leading a fuel business AND his commitment to transitioning our business to support a low carbon future are a great example.
3. Do you have a statistic related to leadership that people might be surprised to learn?
Naturally, I will go for 100% - At Z we believe that 100% of our people are leaders. Another interesting one is this '63% of millennials believe they aren't being fully developed as leaders by their employers'.
4. You are a strong believer that 'everyone is a leader' – what's one thing someone can do to get in touch with that side of themselves if they aren't already?
For me, a good way to connect to this is to ask yourself two questions –
What does a predictable future look like for me if I do nothing different to what I am doing today? (Just pick one aspect of your life - this could be at home, at work, in the community, for my wellbeing).
What could a different future look like? And how can I make that happen?
5. What is your favourite technology (app, device, system, solution) right now?
Can I pick two? Peakon – great tool for us to use to listen to our people in real time. Education Perfect – This started life primarily the education sector but has evolved to help businesses to help their people to learn - we are using this to learn about Te Ao Māori and Te Tiriti o Waitangi – great company, great people and great learning tool.