THE FUTURE OF WORK
Be part of New Zealand's most exciting and progressive gathering of HR leaders, difference-makers and disruptors as they celebrate the talent, technology and ideas transforming the future of work. Two amazing days of learning and innovation on HR Tech, L&D, Digital Transformation, Talent, Recruitment, Diversity & Inclusion, Wellbeing and Engagement. We're on a mission to unlock and realise the potential of technology for the betterment of people, businesses, and the world.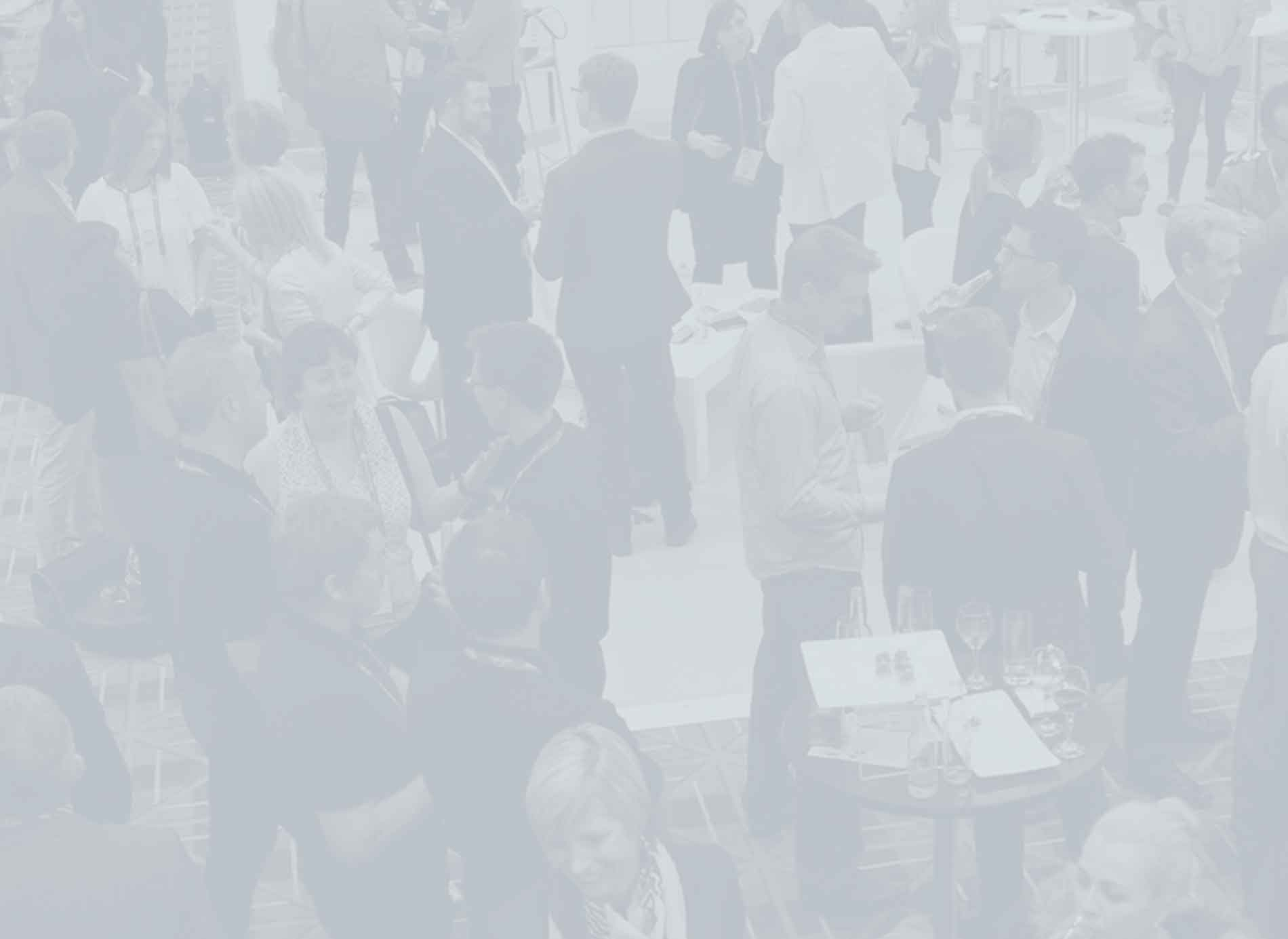 "Celebrating the talent, technology and innovations transforming corporate learning"
2021 Sponsors
The HR Innovation & Tech Fest is a network of connected organisations, people and ideas. Sponsorship opportunities are available for like-minded companies. You'll be in great company.