14 Dec 2021
How HR became the Ninja Warriors of COVID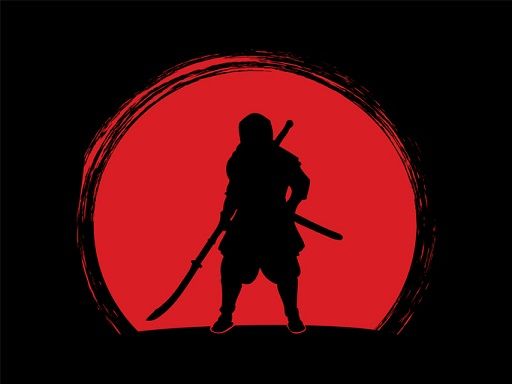 Nine's Vanessa Morley believes that if the past two years have demonstrated anything it's that designing a better employee experience comes down to the needs of the individual beyond the office walls.
Australian media company, Nine began exploring the creation of a befitting and unique experience for two substantial companies and cultures that had merged into one. Beginning with vacation care, and later featuring a virtual bedtime story from Lego Masters' Andy Lee, it was the start of a new understanding of what it means to connect.
Ahead of her much-anticipated talk at HR & L&D Innovation & Tech Fest, Director of People and Culture at Nine, Vanessa Morley discusses how she approaches the challenges of guiding employees through major upheaval and the changing parameters of the employer/employee experience.
At the Tech Fest, you are going to be sharing Nine's recent exercise in Redefining the Employee Value Proposition. What prompted this journey?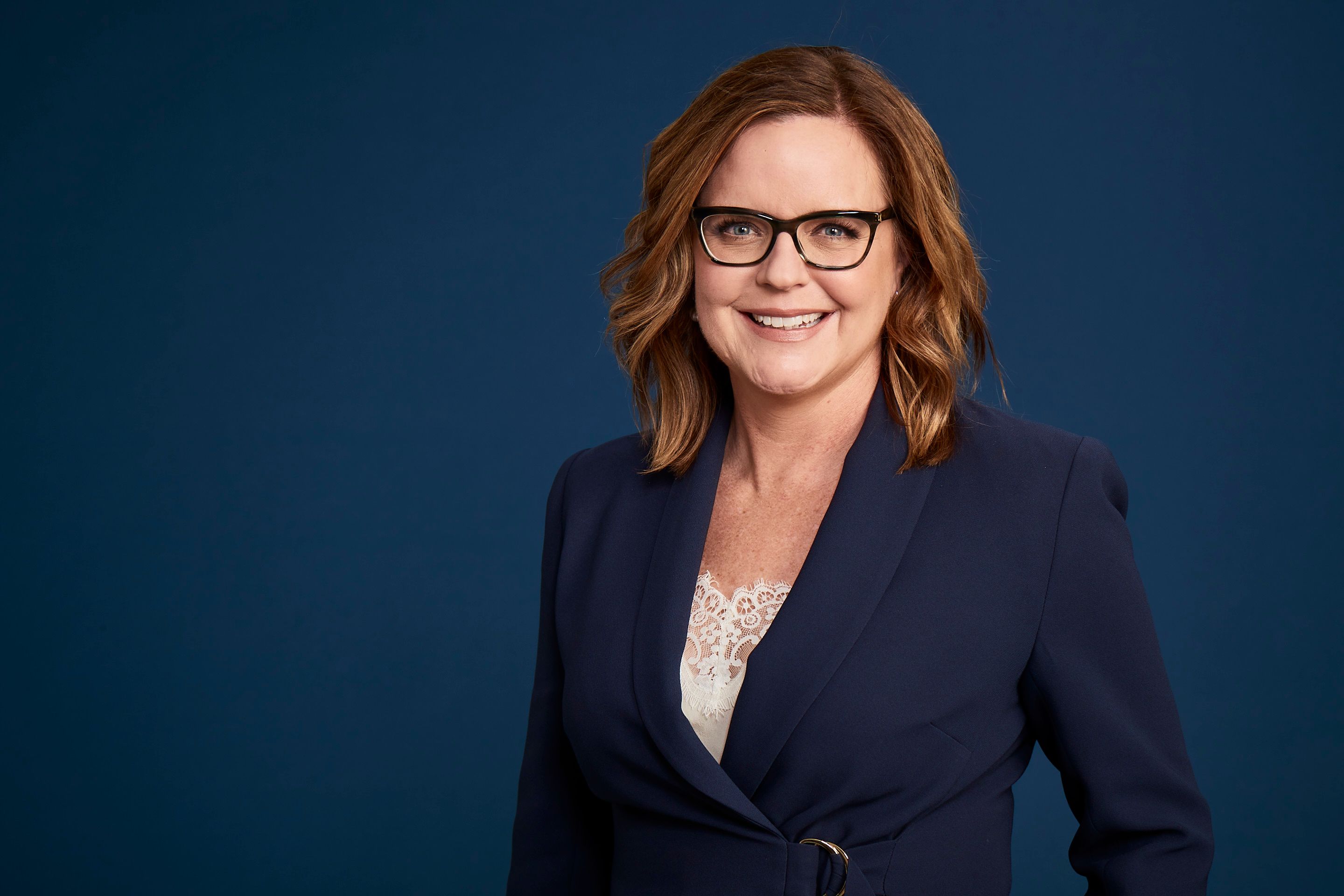 As it is today, Nine is a product of a merger between two of Australia's largest media companies – previously Nine Entertainment and Fairfax Media. Bringing together these strong organisations from a cultural perspective was always going to be a challenge. People were deeply passionate about the brands that they worked for, and we took a deliberate approach to not try to homogenise the culture because each of the different cultures serve a different purpose and talk to a different audience. But in doing that, we needed to look at what things we could do to bring people together and try to unite them, what were the things we all had in common. And that started with just recognising the whole person, not just who shows up at work. So, we started with onsite vacation care, where employees brought their kids to work for a week in every school holidays. Then when COVID hit and we entered lockdown, we started addressing employee burnout and resilience like everyone did but also began to consider what we could bring that was unique that could meet our people's needs. We realised that these needs weren't just work related – it was about what they really needed in that moment, which included things like childcare, but also just distractions! This included virtual after school care involving Ninja Warriors, Lego sessions hosted by Brickman from Lego Masters, and we got Andy Lee to read his new book to the kids.
How has the approach to employee perks changed in recent times?
Work used to be something you did in certain hours, on certain days of the week, but it's not that way anymore. It's all encompassing particularly in our industry - media is a 24x7 industry as lots of industries are. But even if you aren't in a 24x7 industry, everyone goes home and continues to check their emails, or stays connected in some way. Work has crept into family and leisure time massively in the last few years and as an employer, if this is what your people are doing, you have to lean into that and approach 'perks' with that in mind. That means we have to be flexible, and we have to give them what they need. We have to be able to adapt and provide an approach that matches the range of experiences that people have had and then what they need in the future. At Nine, we still have a lot of the traditional perks but that's not going to be enough because people want to be recognised as individuals and as humans that are complex, not just as an employee.
Is it your experience that people are a bit more open to revealing more of their whole self than simply their 'work self' since the pandemic?
Yeah, I think so and I think that it is one of the positives that have come out of lockdown. We've had this view into someone's life that you wouldn't normally have had. You've seen a bit of someone's house, or you've seen the kids or animals come in and interrupt the meeting, you have seen a little bit more of the person. We have created different connections, sometimes deeper than what we would have in the traditional workspace. I think for employers it's important not to forget what we learned about our people, not forget that we had to deal with people as human beings and not forget that we had to acknowledge that everyone had individual experiences and needs.
It says on your LinkedIn profile that you "love working in organisations that are unsettled, that want to continue to push the boundaries in product, branding or service, as well as their approach to their people." Why does that kind of challenge appeal to you?
I think it's because it means I can't get bored! I think sometimes in HR we can take best practice and we try to feed it into an organisation, and it doesn't work - and of course it doesn't work because all our organisations are so different, and our people are so different. I like that disruption because it means I have to be creative to really think about how to make things work in that circumstance and how to achieve the outcomes that the business needs. And while I can rely on the different experiences I've had; nothing will be exactly the same in each organisation. Working in organisations that are prepared to be a bit unsettled, a little bit disruptive, and are willing to try new things is great fun! That's one of the greatest things about Nine – I am surrounded by some of the most creative minds in the industry, and that pushes me to be more creative in HR.
What's been the biggest change to the way you work as a people and culture professional over the past two years?
I think it's been a really great opportunity for people in our profession to really shine. While the role may have been appreciated and valued at the executive table, the reliance on us to help people navigate and deal with the unknown with change during the pandemic has been greater than ever before. While we didn't know all the answers for dealing with COVID, our leaders came to us as a source of truth and guidance. They expected us to have the answers, and to lead in order to ensure business continuity. Our impact on the business has never been more felt or recognised.
As a result, I think our businesses respect us even more because of the way we've led from wherever we were, navigated and supported them through uncertainty and change. No doubt this has been P and C's moment.
Don't miss Vanessa's session at the HR + L&D Innovation & Tech fest where she will go into detail about Nine's approach to redefining the employee value proposition with human connection.