30 Apr 2020
Tips for handling post-Coronavirus redundancies and recruitment (theirs and yours)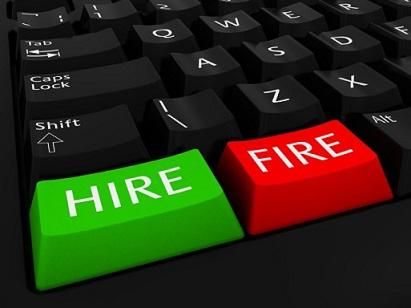 Recruitment, HR and Talent Acquisition has been turned on its head - hiring freezes, redeployment, shifts to remote working, layoffs and more. People's careers are about to be derailed in ways they never envisaged, and work may never look the same again.
As part of the Tech Fest webinar series, HR experts Hung Lee and Eddie Blass urge recruiters to face the harsh realities ahead for employees (including themselves) and to find strategies to best handle the challenges ahead.
Tough times call for Tough Decisions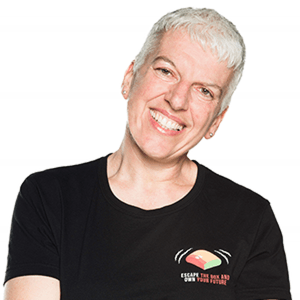 Advice from Eddie Blass, Founder and CEO, Inventorium:
Working through the pandemic will reveal an organisation's real talent and its laggards. HR needs to pay close attention with a view to making tough decisions about redundancies.
The people who are committed are those that are either putting in the effort (not slacking), or those engaging with you in honest conversations about genuine obstacles. Keeping your talent is the most important thing. They will produce your key results.
The traditional modes of assessing employee performance have changed. It is time to establish a new rule book and focus only on key objectives and results for now. It's all about flexibility and demonstration of good productivity choices. Forget about time spent on task and hours of business; look for good outcomes.
There are other alternatives to layoffs – you can redeploy, and you can facilitate leaves of absence. But, when it comes to redundancies, remember that no one remembers how they join an organisation, but everyone remembers how they leave one.
HR people aren't immune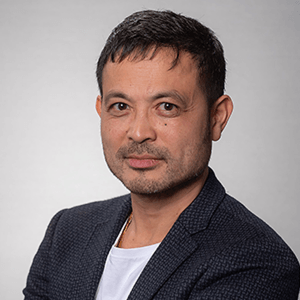 Advice from Hung Lee, Global Thought Leader on Recruitment, Co-Founder and CEO, Workshape.io:
Keeping your head down thinking everything will be fine is false optimism. The International Monetary Fund predicts the world economy will experience the worst recession since the Great Depression – although, some regions will be more significantly impacted than others.
HR people will lose their jobs too - so it is a time for them to pivot, diversify or build. Pivot from one sector to another niche experiencing a spike in hiring or funding or switch away from permanent work to contracting. Diversify by looking for human resource opportunities that allow companies to meet new needs of customers. Build social capital and enhance personal profiles and networks by providing HR services and support for free (temporarily).
You can view the full webinars of Hung Lee and Eddie Blass where they many more priorities for HR professionals – such becoming remote work experts; regaining control by making good choices; the war on talent vs the war on jobs; and identifying and building trustful relationships.