TRANSFORMING L&D
The world has changed. Businesses are demanding. New technologies are emerging. The clock is ticking. And the big L&D shift is on. L&D has moved beyond its operational role and is fast transforming into a core, focused, and disciplined strategic business function. Not only is the content and mechanics of learning being transformed, but also what your people learn, when they learn and how they experience it. L&D Innovation & Tech Fest will run alongside HR Innovation & Tech Fest.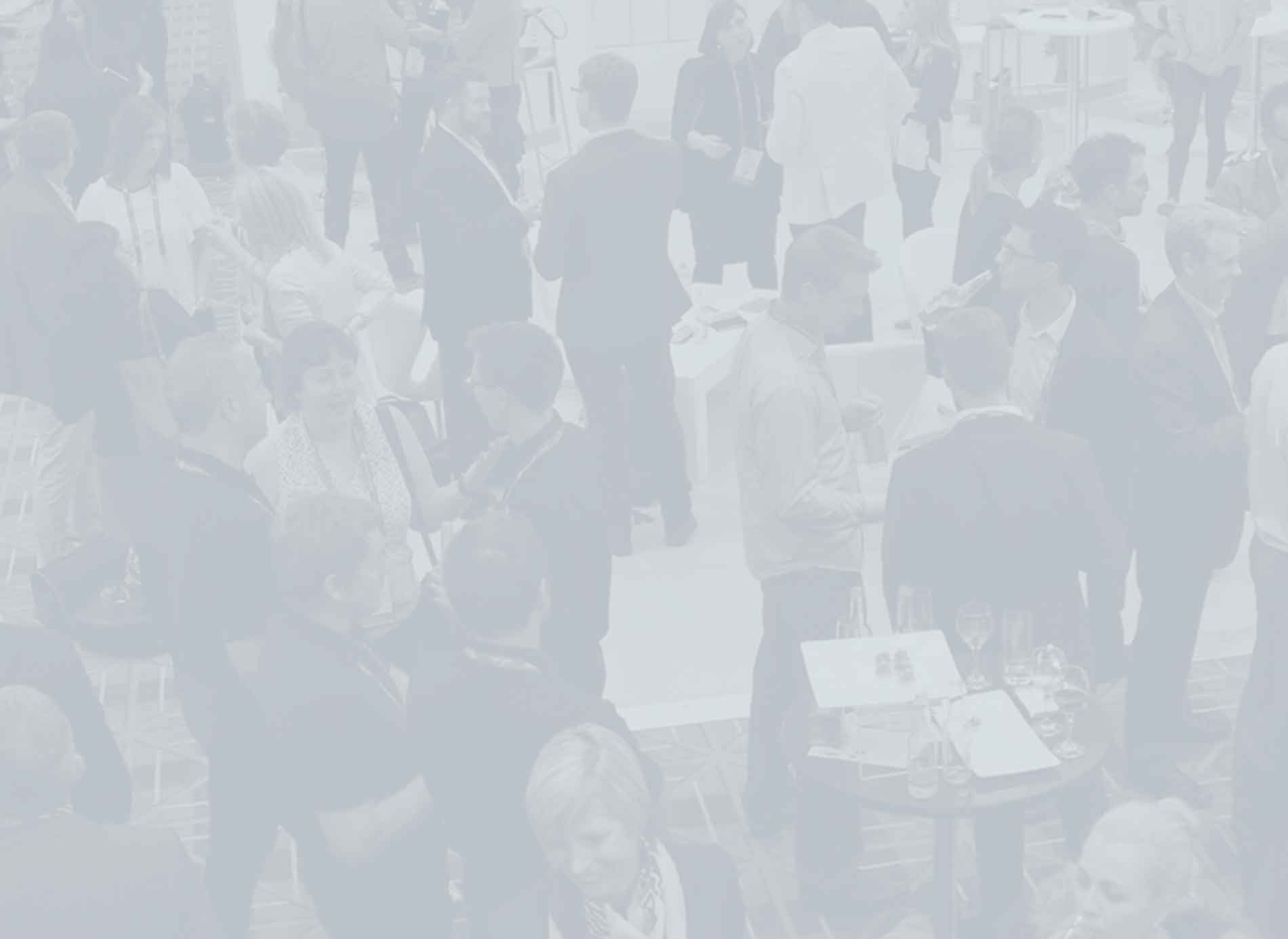 "Celebrating the talent, technology and innovations transforming corporate learning"
L&D Innovation & Tech Fest New Zealand is a network of connected organisations, people and ideas. Sponsorship opportunities are available for like-minded companies. You'll be in great company.