09 Jun 2021
5 of the most powerful messages from HR + L&D Tech Fest NZ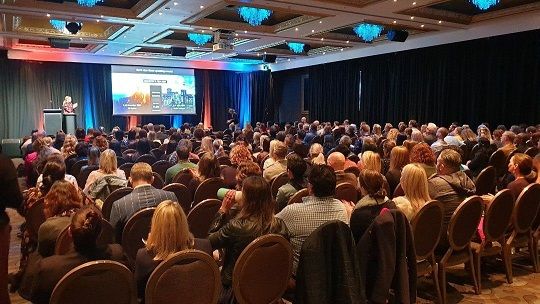 … and how to hear more from the speakers who delivered them
After the year that was, months of preparation, isolation, anticipation and inspiration, the New Zealand HR and L&D communities were once again united face to face.
Over two whirlwind days, we witnessed more than 40 brilliant speakers talk to us about people, learning, technology and innovation.
Many memorable moments were shared throughout the two days – astute observations, aspirational experiences, and witty one-liners.
Here are 5 of the most powerful Tech Fest ideas that will stay with us for a long time to come.
1 René Carayol MBE - Global Leadership Speaker and CEO, Carayol (UK)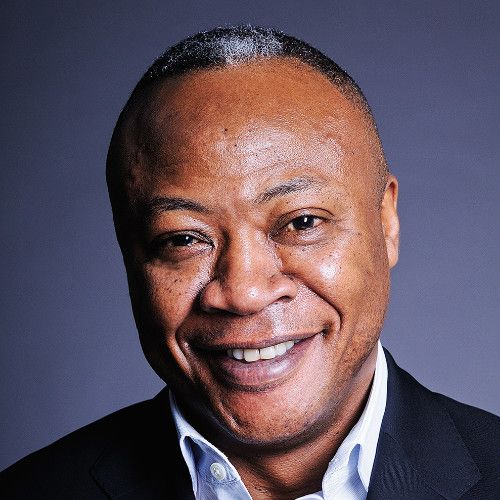 Message: We are Stronger Together
Anyone that has had the pleasure of hearing René's powerful, life-affirming words before won't be surprised that once again, he tackled the unsaid, the difficult and the downright uncomfortable with optimism and a positive outlook. René spoke about his personal experiences as well as from his position advising world business leaders on the benefits that can be gained from embracing difference.
Discover more: Follow René as he sparks conversations and makes observations about topical issues and events surrounding diversity, equality and inclusion - giving pause for thought and reason for action.
2 Jodie King - Chief People Officer, Vodafone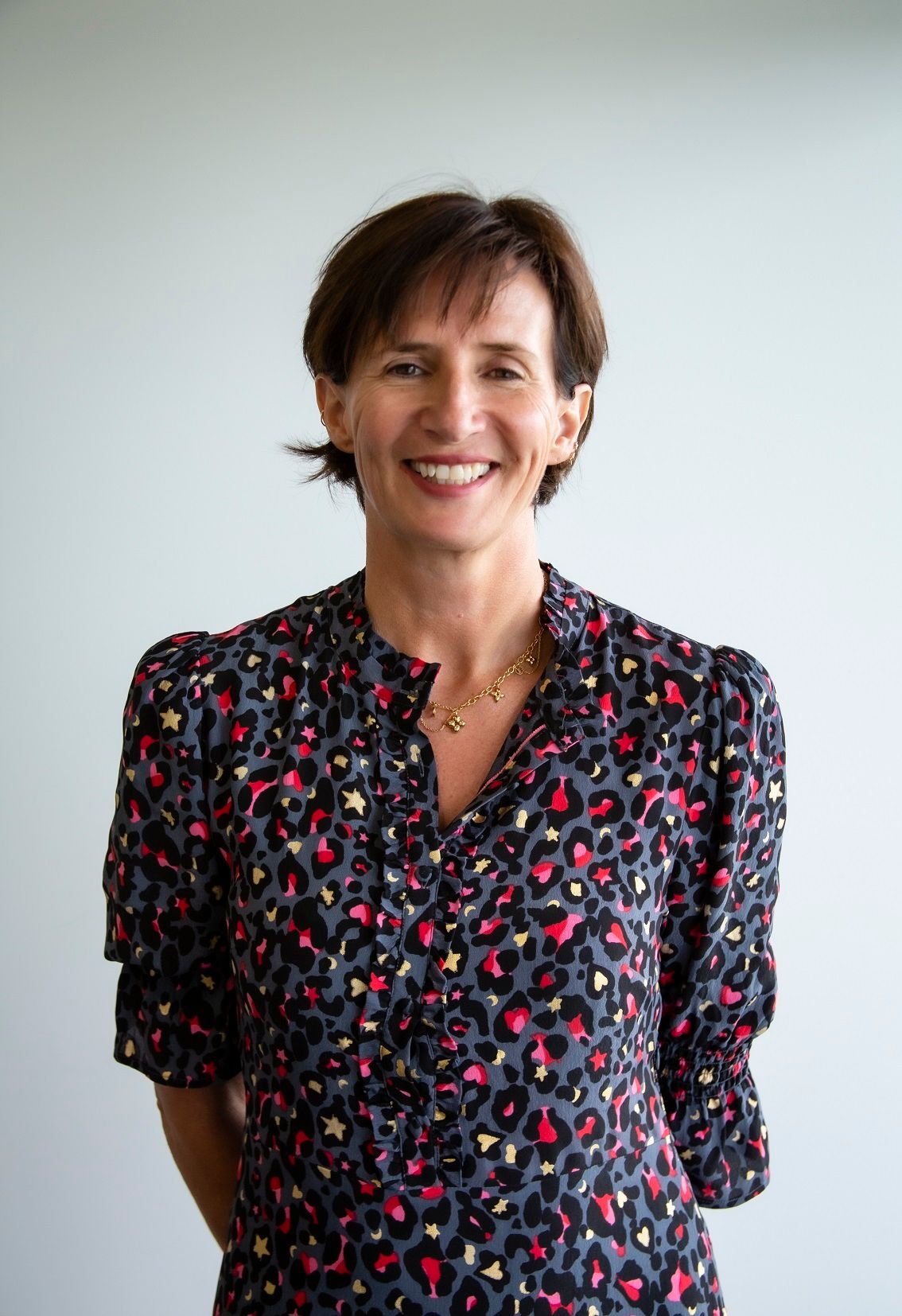 Message: Free-range working can change employee relationships with learning and development
Despite having an already established and a highly acclaimed one-day induction program in place, Vodafone NZ had to figure out how to adapt to "free-range working" while creating an experience where new starters feel immersed into their culture, team and digital ways of working. Remotely. Jodie revealed how Vodafone managed to do this so that the pivot was more than a warm welcome but prepared new starters to actually do the work … and in the process morphing the revered one-day event to a 90-day program.
Discover more: Connect with Jodie as she shares stories and ideas for using technology to work, communicate and learn in a digital world.
3 Melissa Crawford – GM Future Work, Vector Limited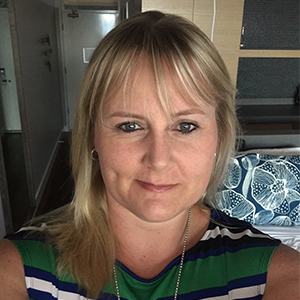 Message: HR teams need to do more to prepare their workforces for future tech
Melisssa believes that not enough is being done to prepare teams for the transition into new ways of working, new skillsets, new formations, new roles. HR needs to be more holistic and less transactional. Like the technology, the possibilities for people are exciting. We just need to move our work culture forwards to optimise both.
Discover more: Connect with Melissa to see more innovative experiences, tools and ideas for enabling people in the workplace.
4 Sydney Savion – Learning Futurist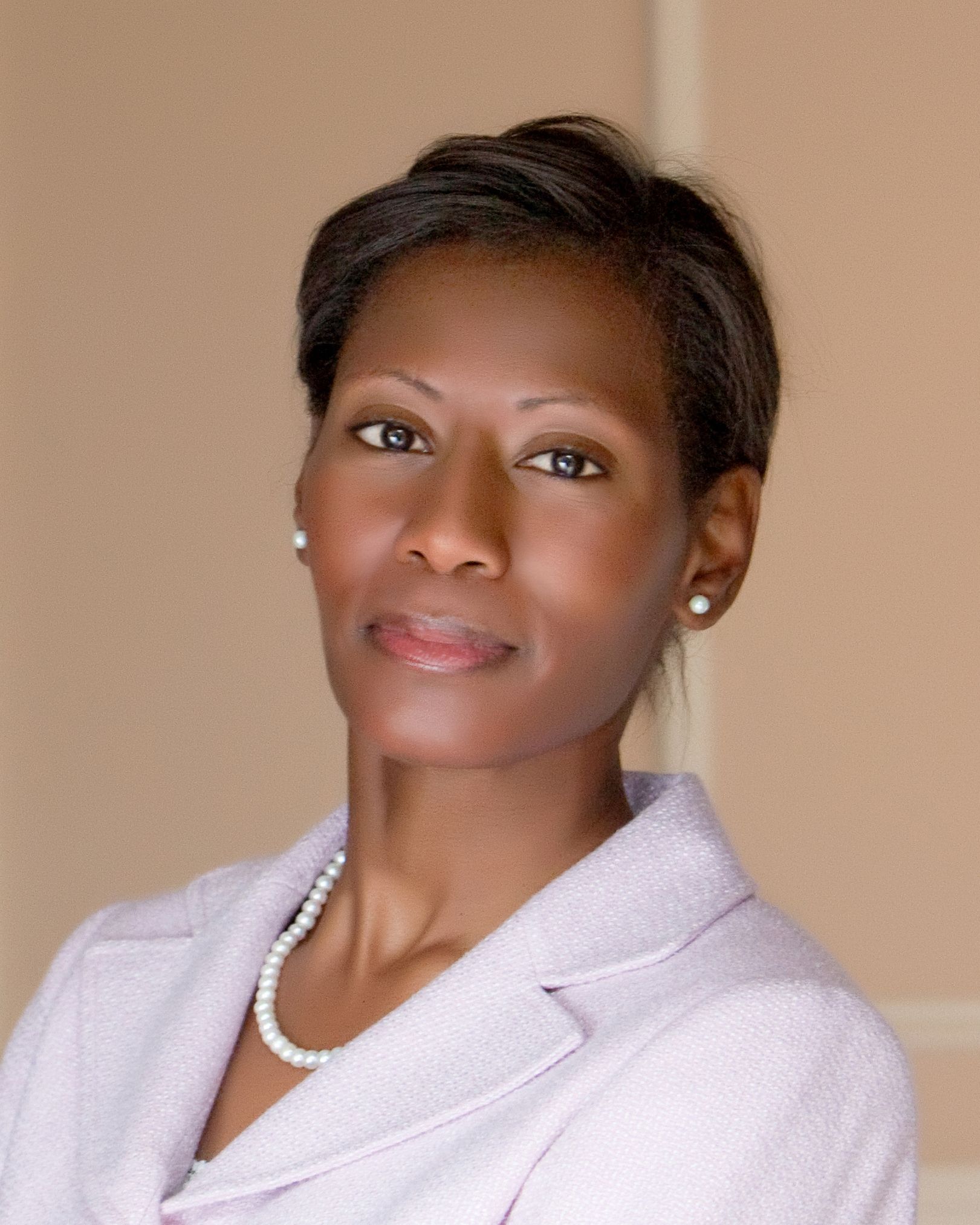 Message: Learning transcendence is the best kept secret to inoculate against unknown events
Much like the science-fiction film "Transcendence," COVID-19 has taught us that it is not enough to create a BCP with the best of intentions. We need to be able to look around the corner. Hence, there is a pressing need to reimagine a system of prevention and preparedness rather than recovery from the unforeseen. Dr Savion discussed the three powerful elements that fuel learning transcendence to protect your people and corporate performance against unknown and potentially crippling events.
Discover more: Connect with Sydney to consider future reimaginings of current notions and practices.
5 Dan Price – Entrepreneur, Global Thought Leader, CEO, Gravity Payment (USA)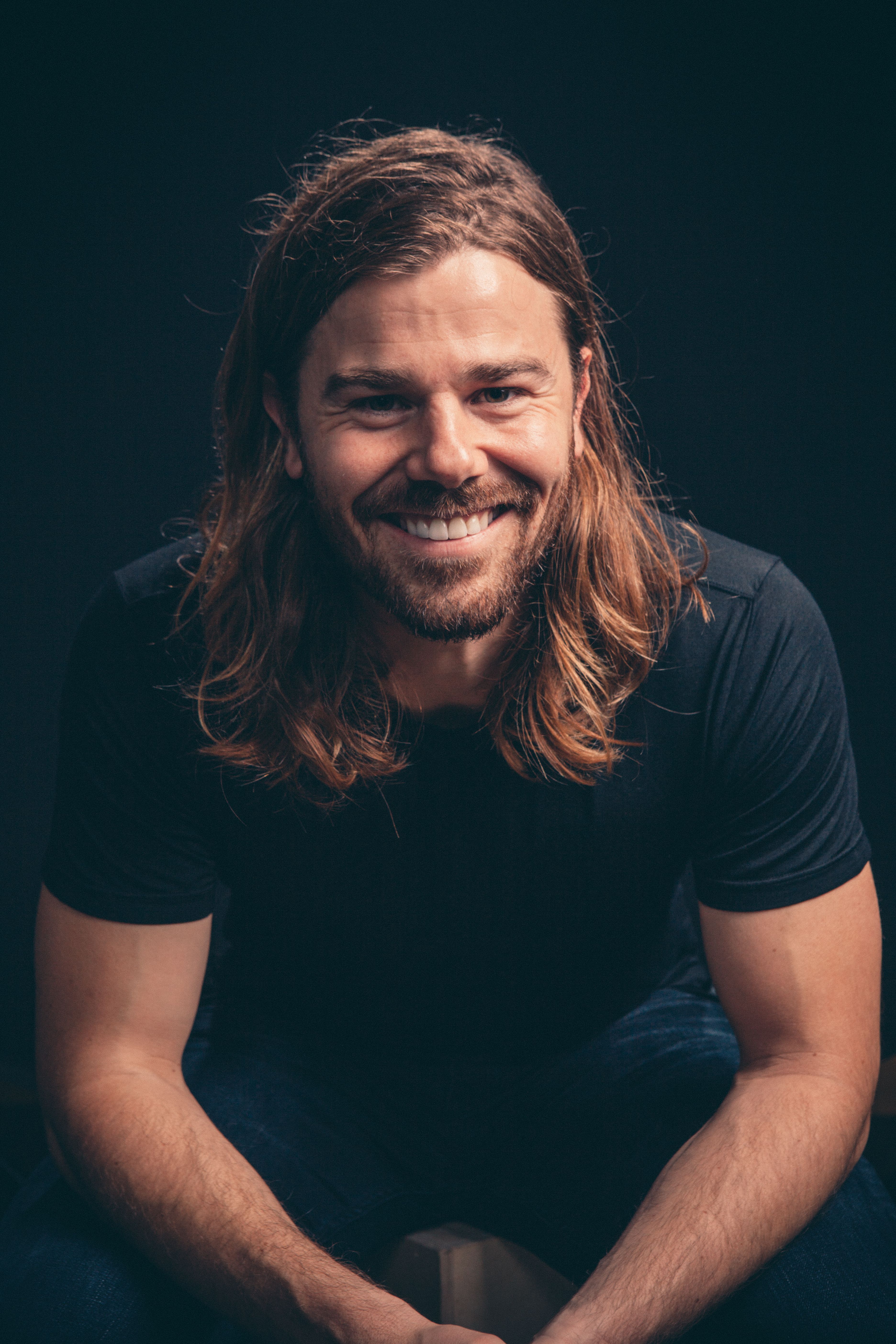 Message: Profits don't have to come at the expense of people
How great was Dan Price's story? In 2015 he hit the headlines in the US when he decided to raise his company's minimum salary to $70,000 a year. Dan explained how he built his company on the values of honesty, integrity, and transparency instilled in him during his rural upbringing. Through the pandemic his team have learned to collaborate and honour one another's work preferences, working inclusively to add value their own way. Putting people over greed.
Discover more: Follow Dan as he cuts right to the heart of the matter regarding fair pay and getting real about how capitalism works.
Thank you for joining us for HR + L&D Innovation & Tech Fest 2021. We hope to see you again at next year's event – already scheduled for 8 – 9 June 2022.