08 Mar 2022
FASCINATING FACTS ABOUT FASCINATING WOMEN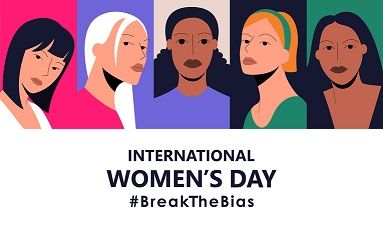 Do you know the first country to give women the right to vote?
This International Women's Day as we work towards a world that's diverse, equitable, and inclusive, we celebrate by sharing five fascinating facts about women who have forged a path when laws and societal expectations were against them. We also introduce you to four of the pioneering women speaking at this year's Tech Fest and three fascinating facts about each of them.
In 2020 an Australian study in Workplace Gender Equality Agency revealed that companies who appointed a female CEO increased their market value by five percent. It also found that boosting the representation of women in other key leadership positions by 10 percent or more improved an organisation's market value by 6.6 percent.
It is staggering to consider that in today's Fortune 500 CEOs only 41 are women. Still, it is an improvement from the year 2000 when there were only two female Fortune 500 CEOs.
Once you begin looking into statistics about women, you will fall down a rabbit hole of fascinating facts that will surprise and inspire.
For instance, did you know ….
The person with the highest IQ ever recorded is Ainan Celeste Cawley with an IQ score of 263.
Although male brains are 9% larger than female brains, both have the same amount of brain cells. The brain cells in women merely pack together more densely. (Ladies are efficient like that).
The world's first novel, The Tale of Genji, was published in Japan in around A.D. 1000 by female author Murasaki Shikibu.
The earliest recorded female physician was Merit Ptah, a doctor in ancient Egypt who lived around 2700 B.C.
The first country to grant women the right to vote in the modern era was New Zealand in 1893. (Go Kiwis!)
BONUS CONTENT: If that has whetted your appetite for fascinating women, consider these
3 Facts about 4 of the amazing speakers set to headline at HR + L&D Innovation & Tech Fest, 8-9 June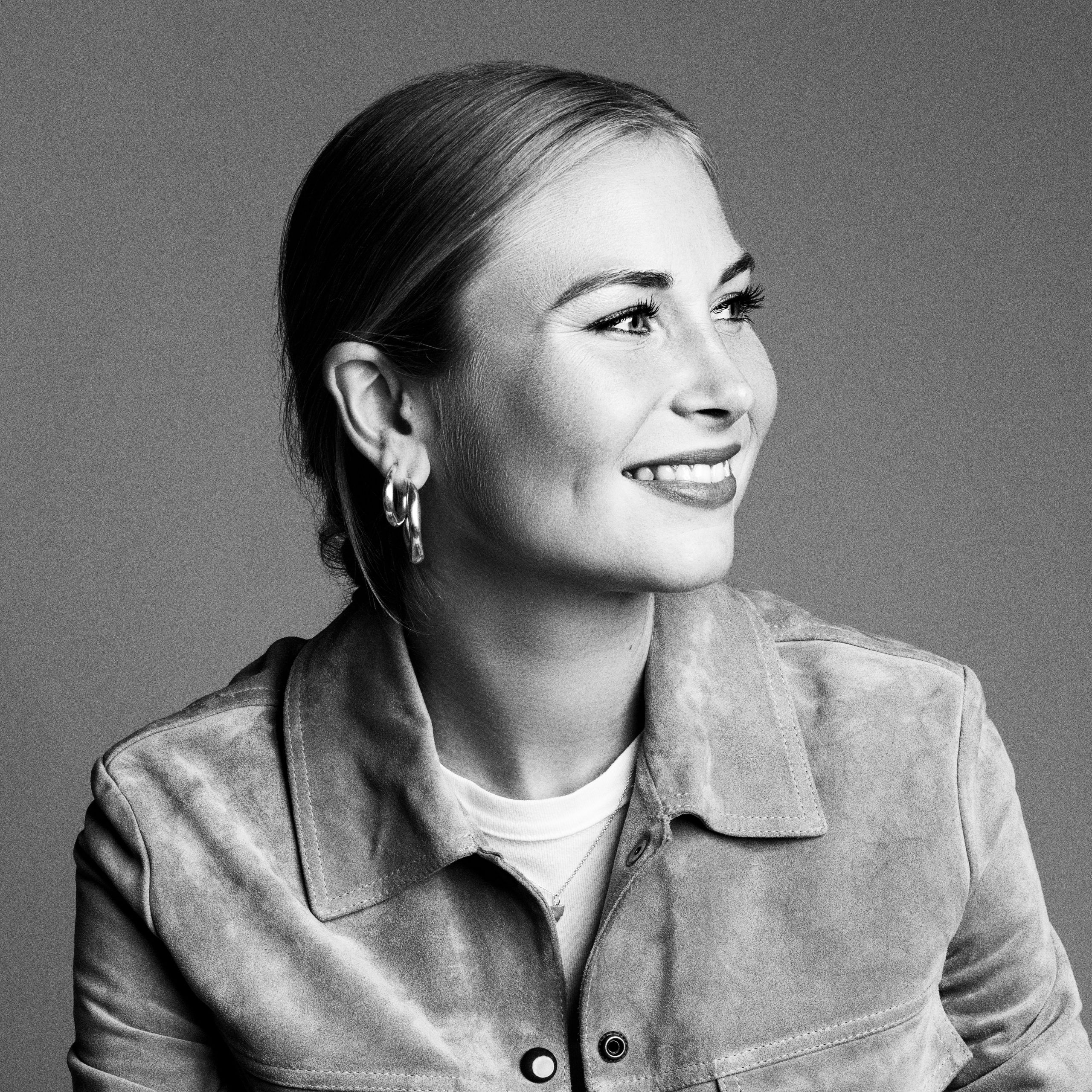 Grace Tame
Australian activist and advocate for survivors of child sexual assault
Grace was 2021 Australian of the Year.
From age 15, Grace was groomed and raped by her 58-year-old maths teacher, who was found guilty and jailed for his crimes. Under Tasmania's sexual-assault victim gag laws, Grace couldn't legally speak out about her experience – despite the perpetrator and media being free to do so.
In 2019, she won a court order to speak out under her own name.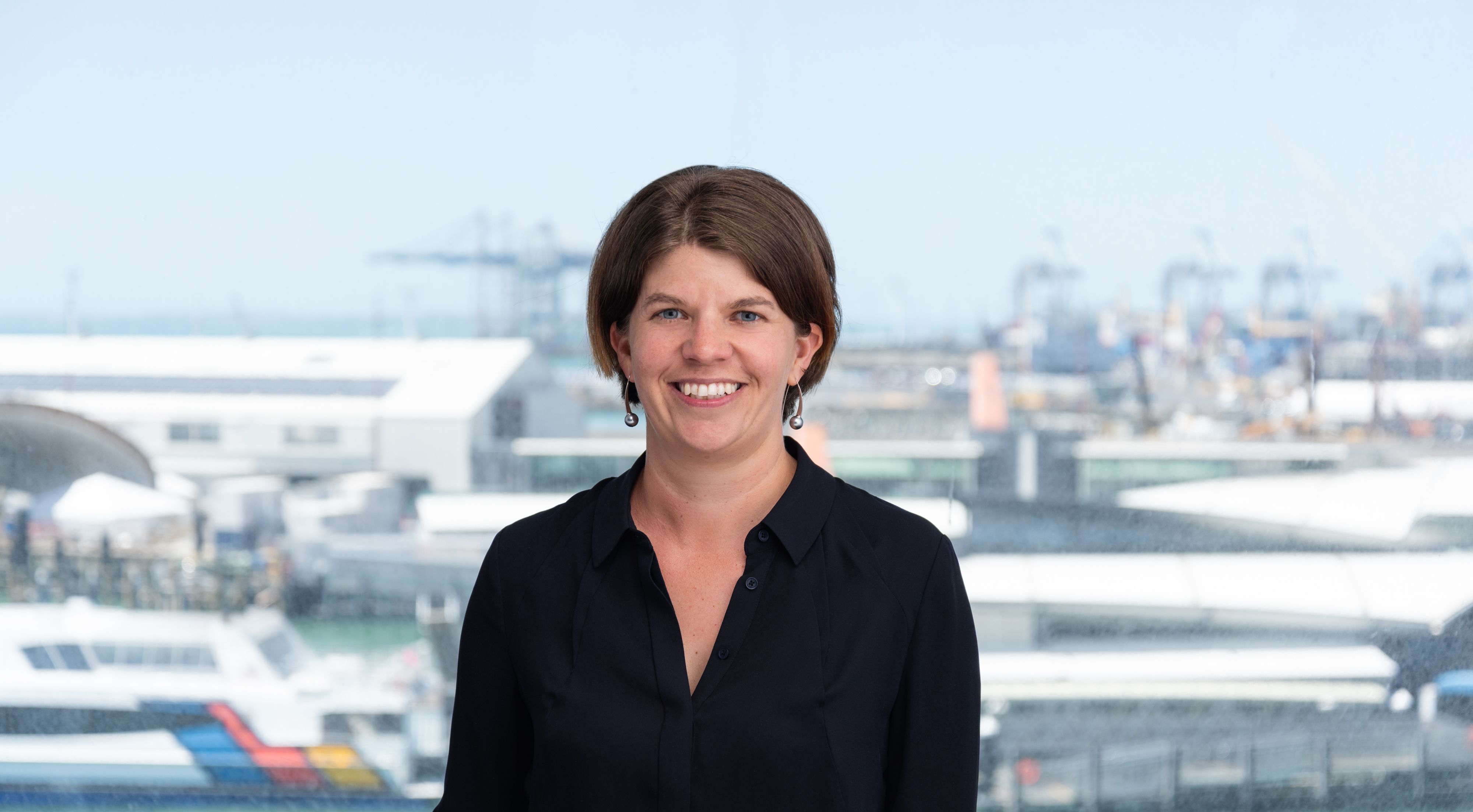 Rachel Baxter:
General Manager, People and Kōrako at New Zealand Trade and Enterprise
The goal of Rachel and her team is to create an environment where everyone feels safe, welcome, valued and heard, and where Te Ao Māori and Māori tikanga are an active and inherent part of the DNA.
As part of their diversity and inclusion strategy they are developing a culture where it is Safe to Speak Up.
When asked what is the most important thing in the world, according to Rachel (and a Māori proverb) …
He aha te mea nui o te ao? What is the most important thing in the world? He tangata, he tangata, he tangata. It is the people, it is the people, it is the people -.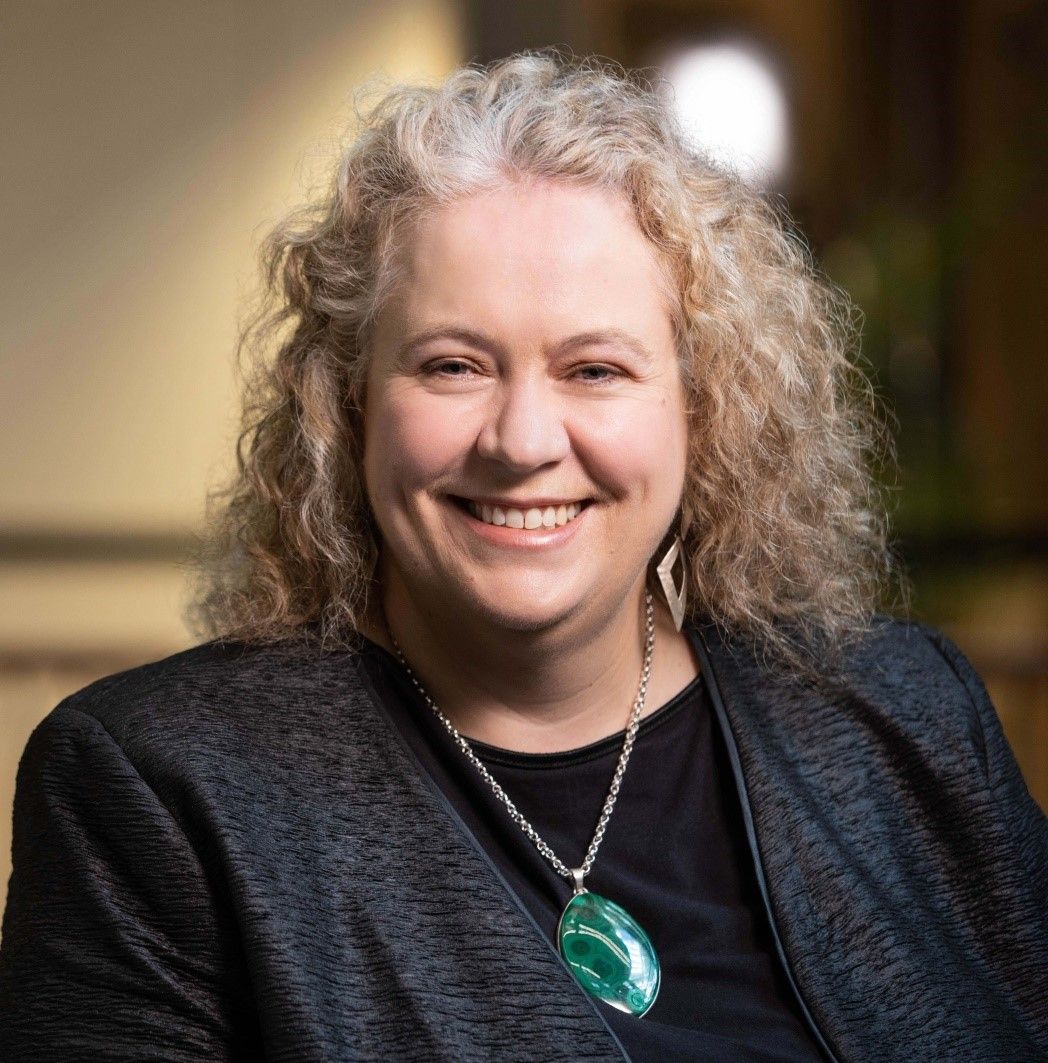 Rosalind Tregurtha
Group Director - Employee Experience and Sustainability, Domain
When faced with how to overcome the potential market uncertainties caused by COVID-19 and managing cost base, Rosalind and her team at Domain decided to take a unique step. Project Zipline was the company's approach to retaining their employees for the long term
HR wasn't Rosalind's first career choice; first studying radiography at the University of Newcastle in Australia.
She spent time volunteering in Samoa as part of the Australian Youth Ambassadors for Development programme.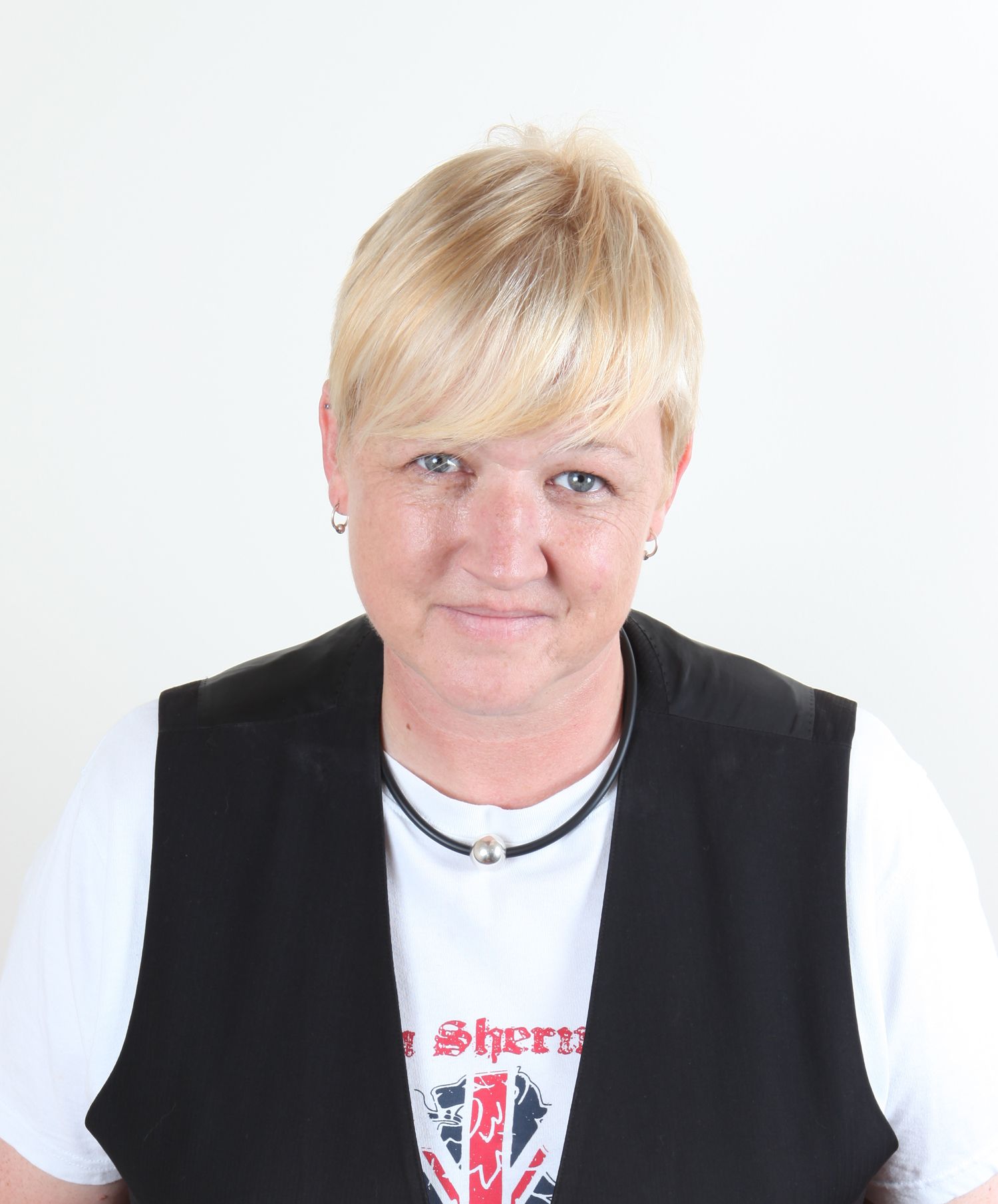 Steph Sands (she/they)
Head of Diversity, Inclusion and Belonging, Capgemini Australia
Steph won 2021 OUT role model of the year at the 2021 Pride in Diversity Australian Workplace Equality awards.
She was the Chair of the Board of Directors for the Sydney Gay and Lesbian Mardi Gras from 2003-2005 and 2009-2012 and holds a lifetime achievement award from the organisation.
Steph and her team at Capgemini set themselves a goal for the organisation to be the Australian Workplace Equality Index' Employer of the Year in five years. They did it in three.
Happy International Women's Day!
Don't miss hearing these world leading thinkers and practitioners and many more.