21 Apr 2022
How do we unlock greatness by working on the hard stuff?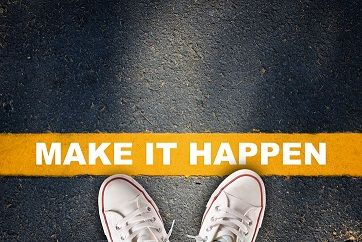 Michael Bungay Stanier says that to learn and to grow starts with showing up for yourself, but he's under no illusion that achieving goals that are meaningful is easy. It takes reflection, hard work, and knowing how to begin.
During his TEDx Talk, Rhodes Scholar turned coaching guru, Michael Bungay Stanier spoke about how to tame your Advice Monster. Back in one of the first pandemic-related webinars in April 2020 (ah the good ole days!) he posed Three Essential Questions in a Time of Topsy-Turvy. Now, as he prepares for the nearly 14,000-kilometre trek from Toronto to Auckland for the 2022 HR + L&D Innovation & Tech Fest NZ, MBS is focused on Worthy Goals and bringing his own brand of magical and interactive energy to New Zealand's HR and L&D community.
Since the time of 'topsy-turvy,' what has been your focus?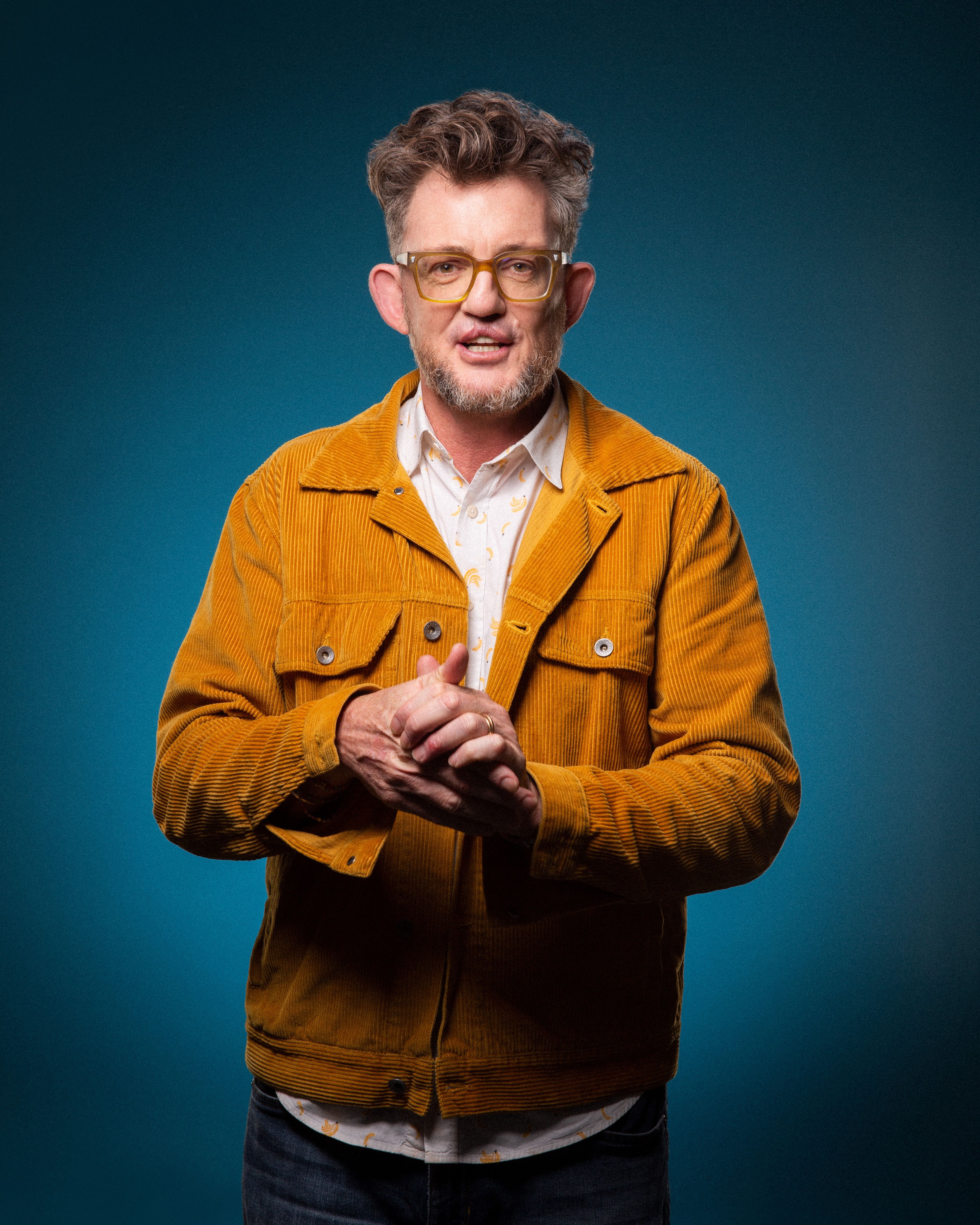 MBS: Like for most people, it's been a time of many ups and downs, but one of my main focuses has been on shaking things up, defining worthy goals and developing a process to help people achieve those goals. The result was a book I call How to Begin, and it concentrates on how to start doing something that matters.
At its most practical level it's about how to think about goals differently. How do you set a worthy goal - something that's thrilling and important and daunting? But, if you dig a little deeper, it's about how do we claim ambition for ourselves in the world. And, if you dig deeper still, it's how do we unlock greatness by working on the hard stuff. It's giving people a chance to unlock their greatness by figuring out what the hard stuff is for them.
It sounds like a really engaging self-learning tool. In recent times there has been much talk of the changing concept of learning and of the different ways people access and retain information. As someone very much invested in helping inspire new ways of thinking and growth, have you noticed any significant shifts in the way people learn?
MBS: I think the way good learning works is less a context thing. It matters less about whether you're in the pandemic or not and it's more about how the brain works and how the brain fires. There are a lot of old school approaches to teaching people - stuff that doesn't work that well - and there's a lot of science that says if you want people to remember and be able to recall knowledge, if you want people to be able to change their behaviour, you have to approach learning in a certain way. The important thing is to find an appropriate degree of difficulty. It's about spacing out information. It's about practice. It's about repetition. So, I think those are true all the time.
One of the biggest concerns of HR professionals now is the 'great resignation.' For many, employee engagement and retention are top of mind. Do you have any advice for People and Culture leaders concerned with improving the employee experience to build loyalty?
MBS: Often it's an unreasonable expectation for HR to rescue a situation and save the person because people tend to leave for their own reasons. That said, there are three things you can provide people with that make them more likely to stay:
First of all, a goal and some work that is meaningful for them - so they're invested in something they actually care about.
Secondly, a trusted relationship with a manager or a leader; a sense that that person is encouraging you and has your back and wants you to succeed and wants you to grow.
Thirdly, coaching - which is both a way that the relationship and the work is progressed and allowed to keep evolving and keep growing.
All these things are easy to say and they're often hard to provide and build into a culture, but helping to define powerful goals or worthy goals, as I call them, and by being more coach-like and building operating manuals that help people build the best possible relationship at work. If you have all of that, then if people are leaving, they're leaving for reasons other than the work itself and the organisation itself.
What can we expect from your session in June at the Tech Fest?
MBS: All my work is interactive. All of it is a balance between self-growth and learning. So, you're learning in the moment, but also given a practical tool that you can take back and actually use with your people in your organisation. And really, much of what I try and do is broadly to 'un-weird' something that feels complicated and difficult and make it more accessible and everyday usable.
Don't miss MBS's keynote SMART Goals Are Done. Meet: Worthy Goals at HR + L&D Innovation & Tech Fest NZ.
Secure your tickets for 8-9 June