16 Mar 2023
Announcing Gilbert Enoka for the HR + L&D Innovation and Tech Fest 2023!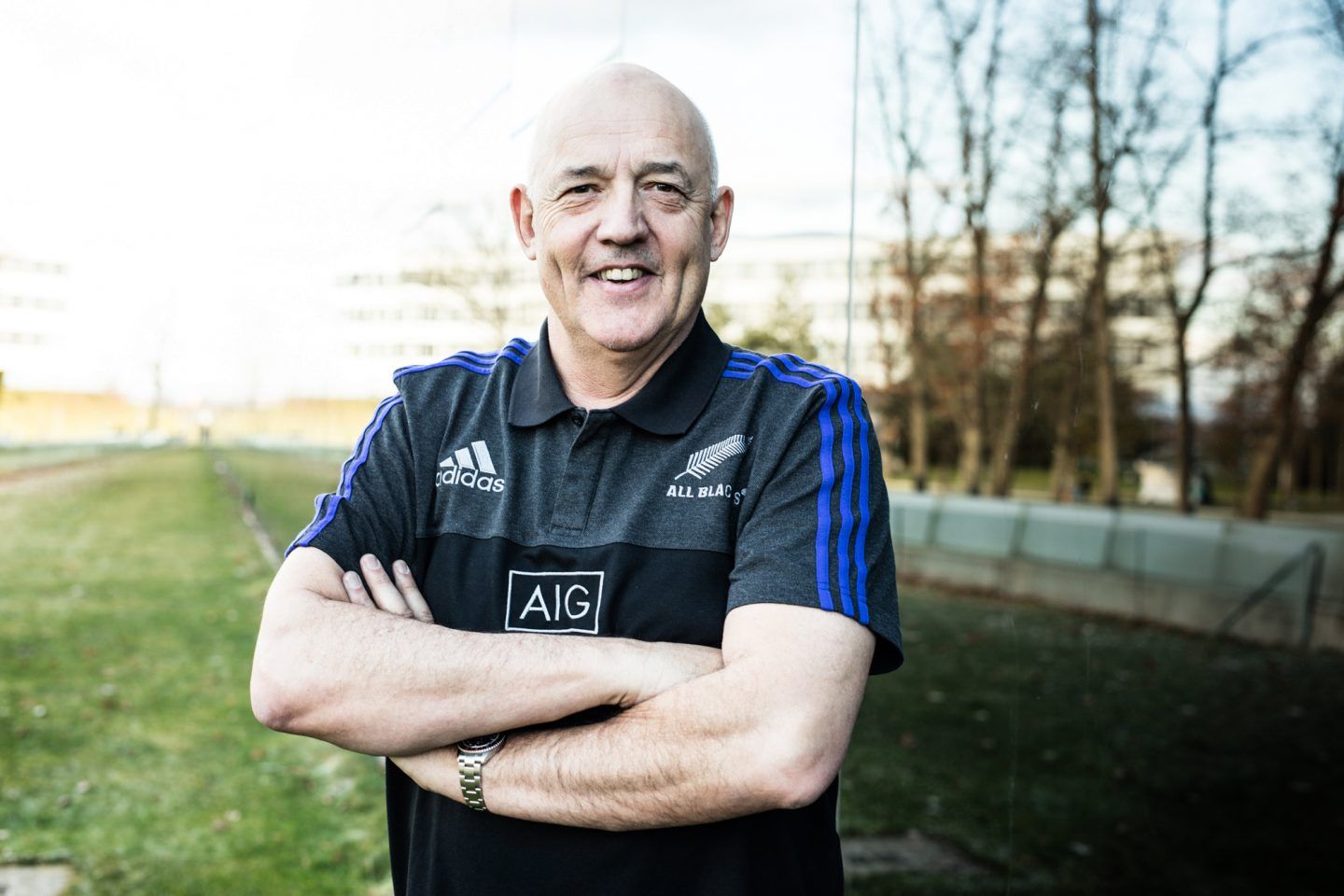 We are proud to announce Gilbert Enoka, mental skills coach and current Manager - Leadership for the All Blacks, as a keynote speaker at this year's HR + L&D Innovation and Tech Fest.
An internationally renowned mental skills coach and manager, Gilbert has been with the All Blacks for over 200 tests, within which they have won back-to-back Rugby World Cups, one Laureus Award (for the best team in the world), 20 Bledisloe Cups, three Grand Slams, eight Tri Nations and six Rugby Championships. In addition to this role, Gilbert has also been hired for a consultancy role with English football club Chelsea, where he continues to share his expertise on creating a winning culture.
Gilbert's reputation has seen him work with the Black Caps, Silver Ferns, Crusaders and most recently WRC Champion Haydon Paddon.
All of this doesn't mean Gilbert's expertise is limited to the sporting field though, as he has spent 12 years as General Manager for New Zealand's largest real estate firm, Harcourts International.
A sought-after speaker who offers insight into the psychology behind individual and team success in world-level sport and how this can be applied to any walk of life, Gilbert has delivered highly-rated keynote speeches addressing topics such as leadership, performing under pressure, mental management, strategic planning, effective business management and building thriving cultures.
With his vast levels of experience and major contributions to the most successful professional sporting team in history, Gilbert's keynote presentation is not one to be missed. Click here to take advantage of the limited time 2FOR1 Offer and ensure your place at the HR + L&D Innovation and Tech Fest 2023.